HOW CAN AN OCCUPATIONAL THERAPIST HELP YOU?
Occupational Therapists are Activity Specialists. At PAIN the Occupational Therapists will help you learn how to do the tasks you want to and have to do, to get your life back.
Our Occupational Therapists consider you as a whole person - body, mind, emotions, social- and work life, and design a rehabilitation plan that is unique to you!
THE ROLE OF AN OCCUPATIONAL THERAPIST MAY INCLUDE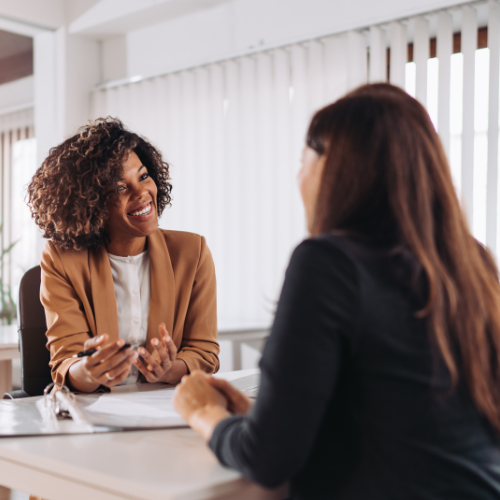 Case Management
The Occupational Therapist will assess how pain has affected you and your ability to do your daily activities.
Working with the OT can help you work out what is important to you, what treatments might help and who the best members of the team are to help get you where you want to be.  
Your treatment plan might include other members of the team, but you are at the center!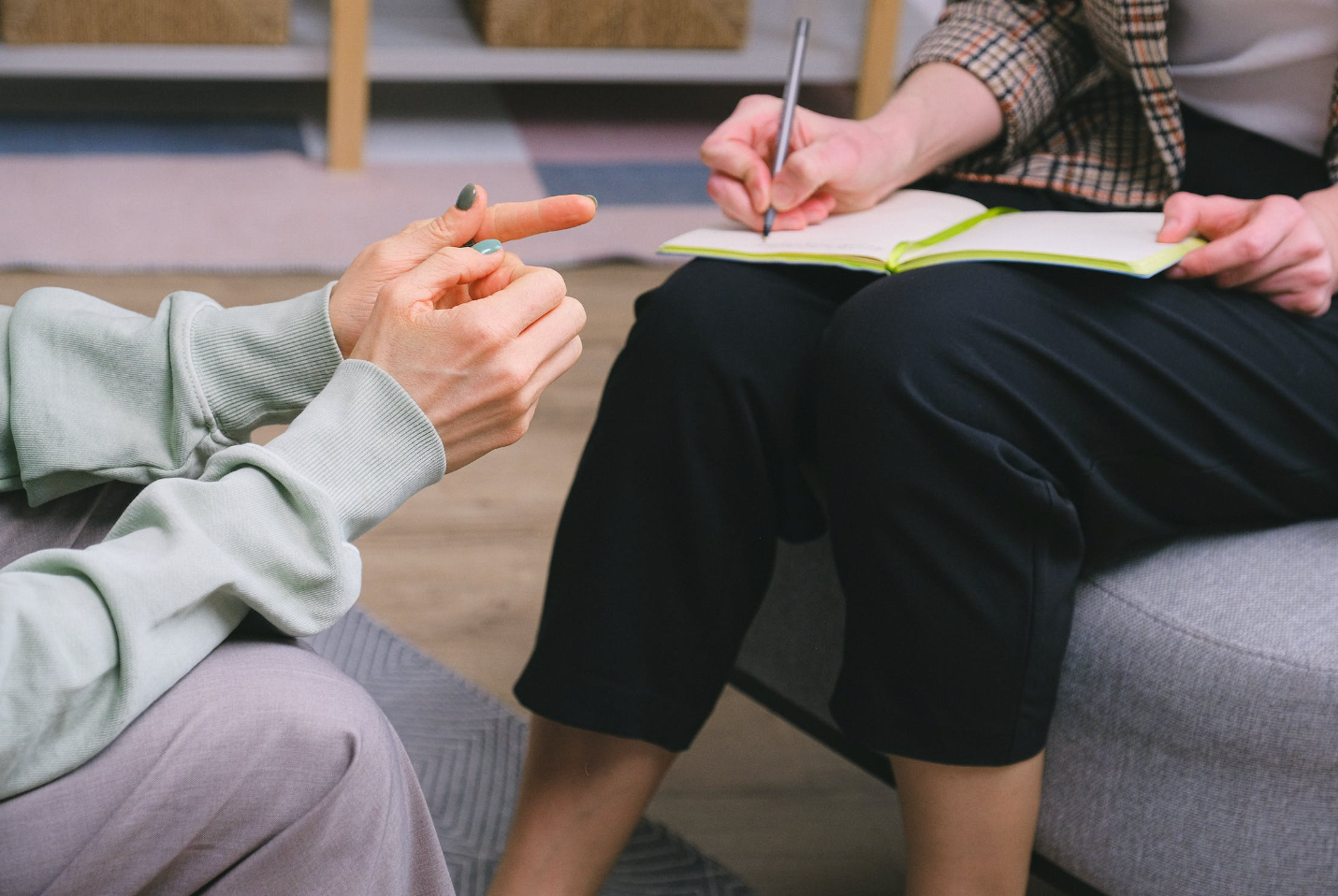 Education
Did you know education is a treatment? Occupational therapists help you understand pain, your nervous system and what you can do to change things. OT's also teach you how to do your daily activities safely and effectively - small changes can make a big difference!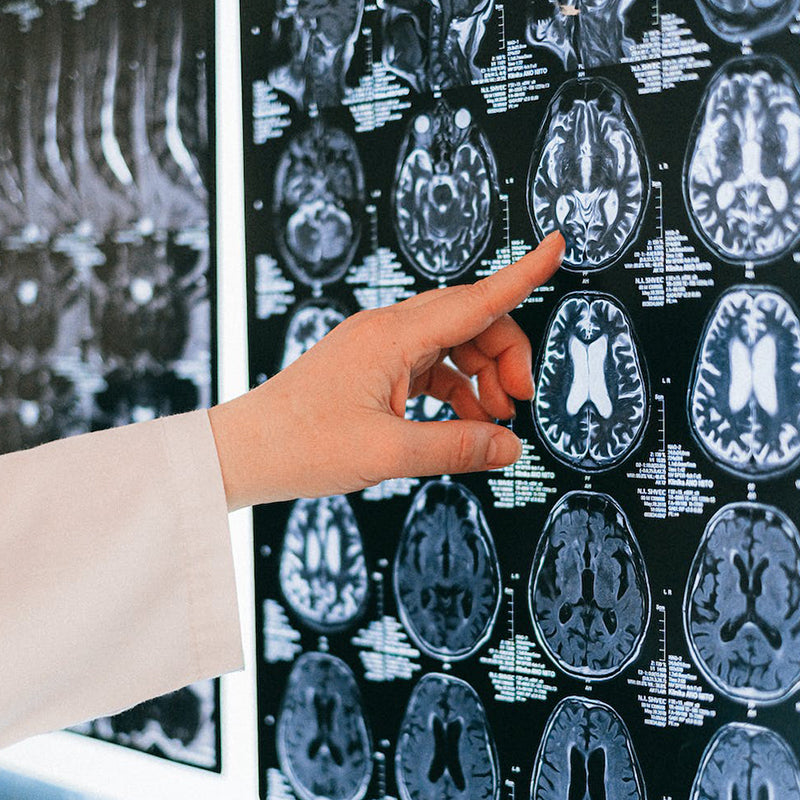 Sensory Profiles
When you have pain your other senses also become too sensitive! The OT's at PAIN can help you work out how to turn the volume down, and use your senses to reduce your pain and improve your productivity, not just at work, but in all your daily tasks.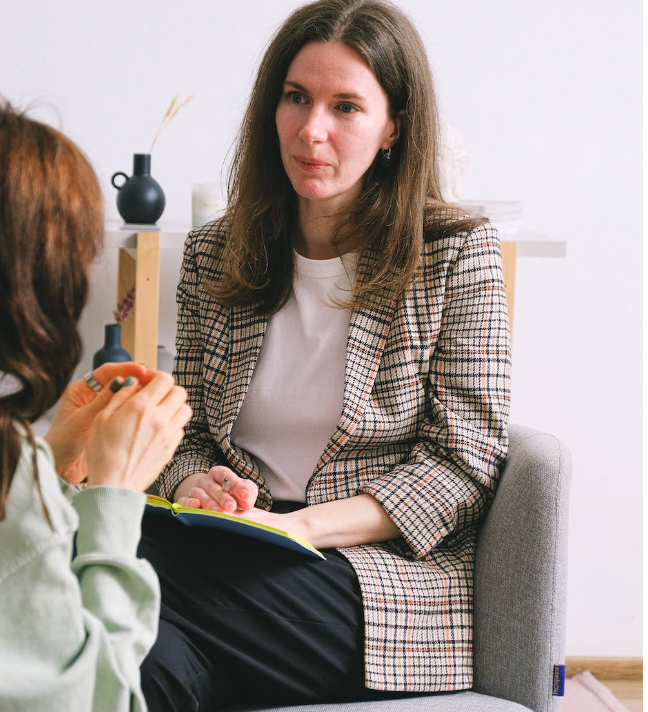 Work Specific Intervention
Pain can affect your productivity and relationships at work. Our OTs can assist with an assessment and recommendations on how to manage your pain in the workplace. This can include an ergonomic or work‑station evaluation or more comprehensive assessment. 
OCCUPATIONAL THERAPY AT PAIN
Occupational therapists(OT's) at PAIN are healthcare providers that help you overcome the physical, emotional, or cognitive impact that your pain has on your ability to perform daily activities. ​
The goal of occupational therapy is to help you be as independent as possible despite your pain, doing your self-care tasks, work or house work, and the fun things like hobbies, sport, and socialising with family and friends again. ​
OT's use activities that you value, and that have meaning, to treat your pain.
WHAT TO EXPECT FROM YOUR OT SESSION?
An in-depth interview to understand your medical history and how your pain is affecting your function​.
An assessment consisting of a physical examination, and completing some questionnaires​.
A discussion of the findings of the assessment, how it relates to treatment and what you can do next.​
Designing a treatment plan that works for you in your situation​.
Deciding when and scheduling a follow-up appointment so your treatment can start!​
​
BOOK A CONSULTATION
HOW CAN AN OT AT PAIN HELP YOU?
The Occupational Therapists at PAIN are specially trained to help people with pain by working on:​
Education

Helping you understand pain, your body, and how to do the things you want to and have to do.

Stress Management

Teaching your stress management skills, mindfulness-based strategies, planning and organisational skills and growing your resilience​.

Sleep

Pain interferes with sleep and lack of sleep makes pain worse – OT's can teach you simple strategies to break the cycle​.

Mood & Anxiety

Pain can lead to depressed mood and anxious thoughts – OT's can help you with practical plans to improve your mood and decrease your anxiety​.

Sensory Integration

Pain can cause your other senses to become over-sensitive – OT's can help get everything back in balance again with practical strategies to reduce the load on the nervous system.​

Energy Conservation

Pain causes fatigue and it can be hard to work out what to spend your energy on –OT's teach you how to grade your activities, plan and structure your day and change how you do things to get the best result with the least amount of energy.​

Movement Re-Education

Pain can cause difficulties with balance and doing physical tasks become hard – OT's use specific techniques to retrain your brain to help you move well again.​

Work Intervention

OT's are experts at analysing your job, how you do things and what can be done to make things easier.​

Ergonomics

OT's can provide ergonomic advice and interventions – ergonomics is about fitting the job to the person, not the other way around.​
The OT's at PAIN consider the whole of you and help you get your life back!
SPECIFIC TREATMENTS OT's AT PAIN MIGHT USE
Graded Motor Imagery - a specialised brain-based treatment to reduce pain, improve body scheme, and improve movement planning and efficacy​

Splinting, taping, scar and oedema management 

Dialectical Behavioural Therapy - a group-based intervention designed to improve coping skills, interpersonal effectiveness and improve distress tolerance​

Relaxation therapy​

Graded exposure and graded activity scheduling​

Positioning and assistive device prescription​

Falls prevention and balance retraining​
​
BOOK A CONSULTATION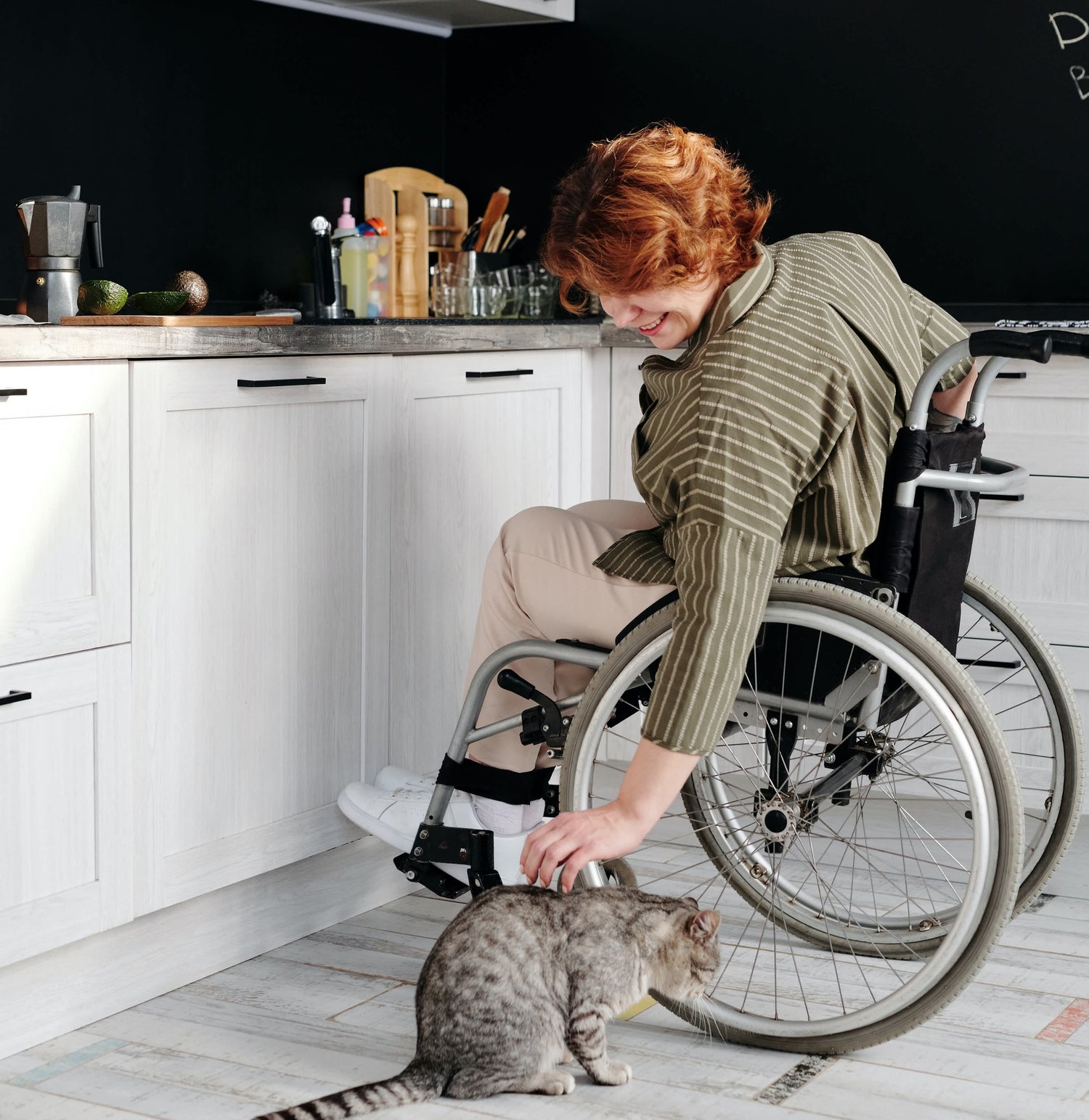 WHY SEE AN OCCUPATIONAL THERAPIST?
An occupational therapist who specializes in chronic pain understands how pain works, how it impacts on your life and what you can do to help yourself.  ​
Occupational therapists at PAIN believe you are the expert on how your pain impacts your abilities to be functional and perform your daily activities. ​
They will work with you to make practical plans to improve your function and restore quality of life. ​
Goal setting, prioritising, and problem solving are some of the skills you can learn from the OT's at PAIN. ​
MAKE AN APPOINTMENT