WHAT IS AN ANTI-INFLAMMATORY DIET?
Inflammation is often a significant contributor to pain. A diet rich in anti-inflammatory foods can lower inflammation and oxidative stress in the body, helping to reduce pain. ​​Science shows us that the Mediterranean diet is the best option for pain management. ​
This is an anti-inflammatory diet and consists of eating mostly whole plant foods. This means eating fruits,  vegetables, high fiber cereals and whole-grains, legumes and pulses (beans), unsaturated fats including extra virgin olive oil, avocado, nuts and seeds, and low fat dairy products daily. ​
Lean white meats, eggs and fatty fish feature should be consumed in smaller quantities throughout the week. Eating red meat is limited to once or twice per month. ​
Avoid highly processed foods that contain high amounts of added sugars, fats and salt, as well as processed meats.​​ The Mediterranean diet highlights the variety of plant foods that should be eaten on a daily basis. These foods are rich in lots of good things like fiber, antioxidants, healthy plant chemicals, as well as important anti‑inflammatory nutrients such as omega 3, magnesium and vitamin D. ​
Fiber, which is unique to plant foods, promotes a healthy gut, which is good for your mood, your immune system, and reduces pain. 
A HEALTHY GUT – WHY IS IT IMPORTANT?
These gut bacteria play a vital role in sending signals to the immune system, the brain and the rest of the body which in turn help to lower the inflammatory response.​​Therefore, by adopting a Mediterranean style of eating, you are more likely to eat more plants, strengthen your gut bacteria and decrease the inflammation in your body which will ultimately assist in better pain management. Power to the plants!​
MAKE OUR DELICIOUS HEALTH CRACKERS
WHAT IS A DIETITIAN?
A dietitian is a registered healthcare professional who specializes in nutrition and dietary management. They are trained to provide evidence-based advice on nutrition, healthy eating habits, and how food plays a vital role In health and wellness. They apply their knowledge of food science and how the body works to assess your nutritional needs and develop an individualised dietary plan. ​
They can also help you with personalised meal plans that promote health and manage chronic inflammation or conditions such as diabetes mellitus, heart disease, and obesity. ​
It is not just about losing weight!​
DIETITIANS CAN:
​Dieticians are a critical part of the interdisciplinary team, helping your become healthy and happy through making good food and lifestyle choices.
COMPLETE A NUTRITION ASSESMENT

Dietitians assess your body type, risk factors, medical history, lifestyle habits and current food habits to determine your unique nutritional needs. They will then help you to set health goals that are achievable and practical.​

DEVELOP MEAL PLANS AND RESOURCES

Based on your nutrition assessment, dietitians will develop an individualised meal plan for you. This includes recommendations on what kinds of foods you should be eating and how much, as well as advice on supplements and changes you can make. The dietician can also give you additional resources such more information and even recipes. ​

PROVIDE EDUCATION

Knowledge is power! It is important for you to learn how to make healthy food choices that will help you meet your health goals. Dieticians can provide education on food planning and preparation, shopping, as well as making smart choices when it comes to eating out.​

MONITORING PROGRESS

The dietitian will help keep you on track by measuring your progress against your goals and adjust your meal plans to help you achieving your specific health outcomes.​
WHAT CONDITIONS DO DIETICIANS TREAT?​
Dieticians play an essential role in the management and treatment of various medical conditions:

CHRONIC PAIN
Help develop healthy eating habits that can regulate and lower inflammation, to manage pain. ​

DIABETES
Develop personalised meal plans that help manage blood sugar levels and prevent further complications. ​

​CARDIOVASCULAR DISEASE
Manage heart disease, high blood pressure, and high cholesterol by reducing salt and fat intake, increasing fiber, and making heart-healthy food choices.​

​GASTROINTESTINAL DISORDERS
Prescribe appropriate diets to manage symptoms of gastrointestinal disorders such as Crohn's disease, ulcerative colitis, and coeliac disease. ​

​OBESITY
Work with people struggling with obesity to develop realistic and sustainable weight loss plans that promote healthy eating habits and physical activity. ​

​CANCER
Provide nutritional support for people undergoing cancer treatment, helping to manage side effects such as nausea, vomiting, loss of appetite and weight loss.​

EATING DISORDERS​
Dieticians play a critical role in the treatment of eating disorders such as anorexia nervosa, bulimia nervosa, and binge-eating disorder through counselling support and nutrition guidance to encourage a healthy relationship with food. ​

FOOD ALLERGIES AND INTOLERENCES
Help people with food allergies and intolerances by developing safe and balanced meal plans that avoid trigger foods while ensuring adequate nutrient intake. ​
READ MORE HERE
WHY SEE A PAIN DIETICIAN?
Dietitians at PAIN have additional training on how chronic pain, nutrition, inflammation and gut health interact. Nutrition and healthy eating is one of the cornerstones of the lifestyle changes that form part of the self-management approach to treating chronic pain: ​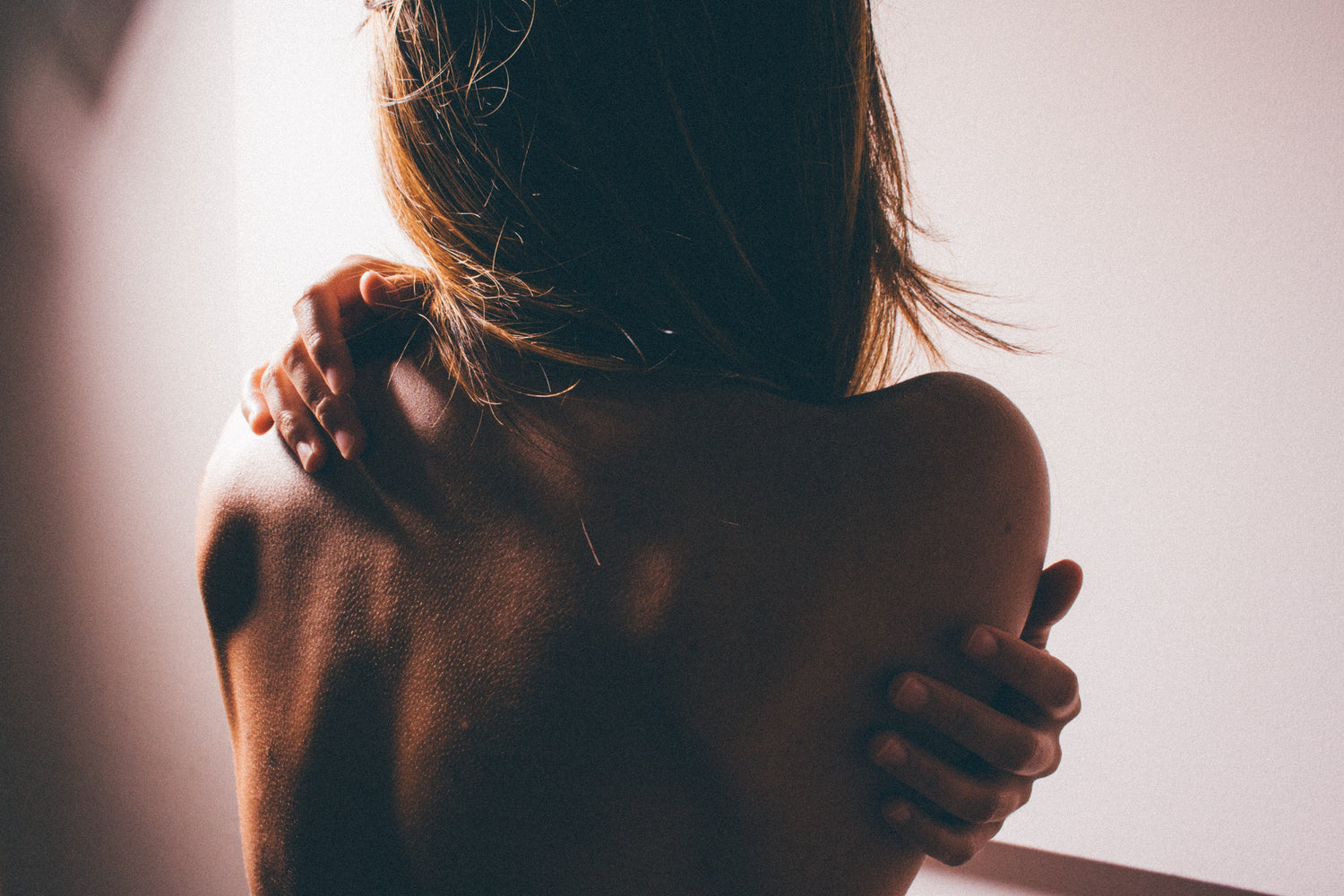 INFLAMMATION
Chronic pain is often associated with inflammation in the body. Certain foods, such as processed foods, refined sugars, and saturated fats can increase inflammation. Whole foods such as fruits, vegetables, high fiber whole grains, and omega-3 fatty acids have anti-inflammatory properties and assist with reducing inflammation.​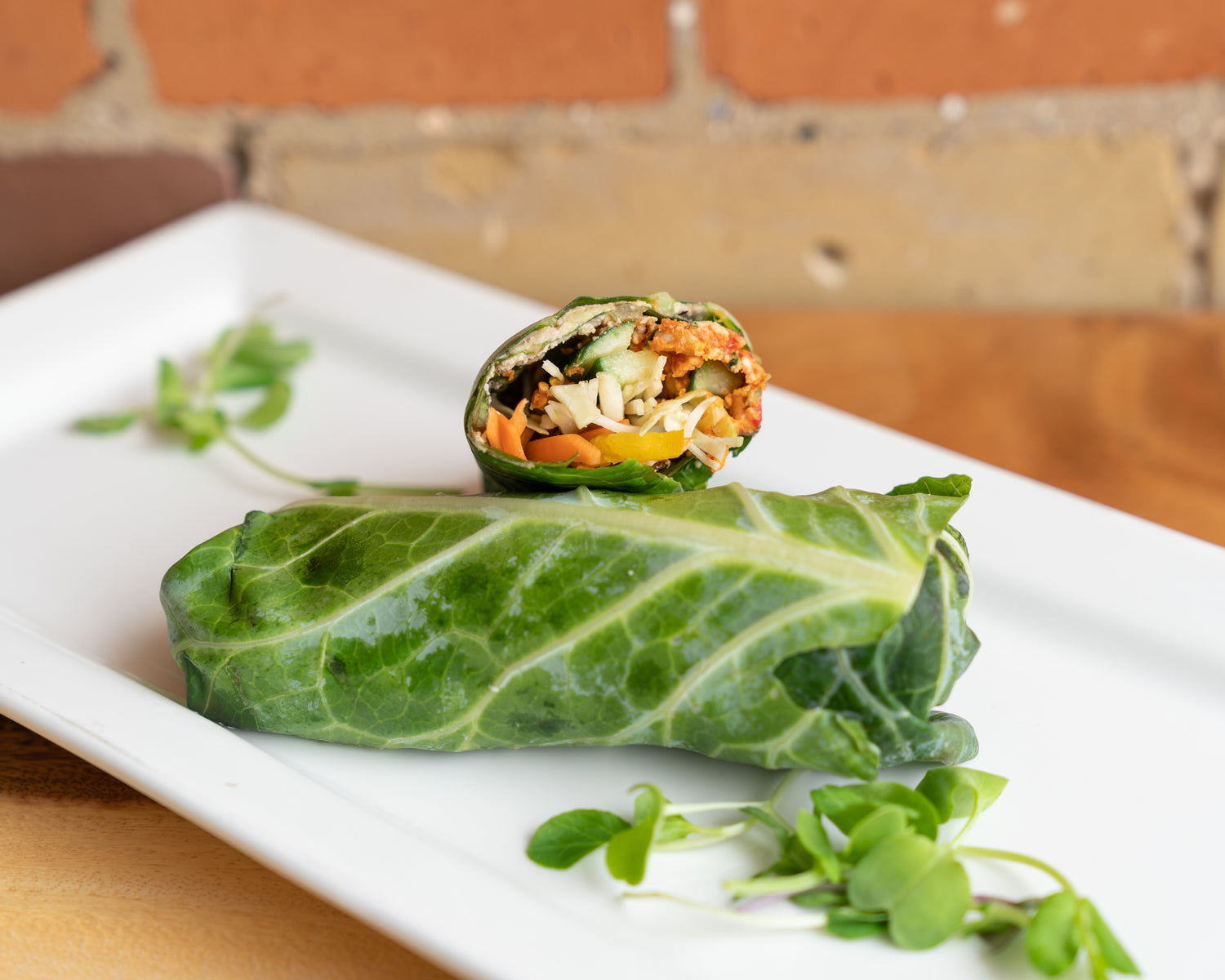 NUTRIENT DEFICIENCIES
Nutrient deficiencies can worsen chronic pain. Low levels of vitamin D and magnesium have been associated with increased pain in individuals with conditions such as fibromyalgia and osteoarthritis.
Ensuring adequate nutrient intake through a balanced diet can help reduce pain levels.​
BODY WEIGHT
Being overweight or obese can put added strain on the joints and muscles, and can increase whole-body inflammation. It is also more difficult to make the lifestyle changes necessary to manage pain. A healthy diet that promotes weight loss and weight management in a sustainable manner can help reduce pain and improve overall health outcomes.​
GUT HEALTH
The gut microbiome plays a vital role in regulating the immune system and thus inflammation levels in the body.
A plant–focused diet that is diverse
in plant foods and rich in fiber promotes a healthy gut microbiome which can assist in reducing inflammation.​
​
SPECIFIC TESTS THE DIETITIAN MIGHT REQUEST:
Did you know dietitians may send you for blood tests to evaluate if you have any deficiencies that might be contributing to your pain?
These might include testing your:​
Full iron studies​
Vitamin B12 and Folate​
Vitamin D ​
Magnesium ​
Other tests may include blood sugar and cholesterol studies.
WHAT CAN A PATIENT EXPECT FROM A SESSION WITH ONE OF OUR DIETITIANS?
​After welcoming you to one of our beautiful clinics for the first time, our dietitian will:​
Conduct an in-depth assessment focusing on your dietary habits, general health and lifestyle, previous and current medical history as well as your goals and expectations. 

Take body measurements (including body composition and waist circumference).

Complete a referral form for blood tests (if necessary)​.

After the initial assessment, the dietitian will discuss the way forward.

Guidelines will be discussed but often a follow up session within a week is made to go into more detail with the dietary changes. ​

Follow up sessions may include discussion around an eating plan, further guidance on implementation of sustainable dietary and lifestyle changes. Additional resources may also be provided. ​

Ongoing follow up sessions are highly recommended are they keep you accountable and continue to guide and encourage you with making sustainable changes. 
BOOK A CONSULTATION