PAIN WARRIORS
The term "pain warrior" is often used to describe individuals who live with chronic pain and who demonstrate resilience, perseverance, and a proactive approach in managing their condition.
Living with chronic pain can be physically, emotionally, and mentally challenging, but PAIN warriors are individuals who refuse to let their pain define them. They are committed to finding ways to manage their pain, improve their quality of life, and inspire others who face similar challenges.
PAIN warriors may use a variety of strategies to manage their pain, including medical treatments, alternative therapies, mindfulness, exercise, and self-care. They also play an active role in advocating for the needs of people with chronic pain, raising awareness about the impact of chronic pain on individuals and society, and breaking down the stigma associated with chronic pain.
Being a PAIN warrior is not just about managing pain but also about cultivating a positive mindset, supporting others, and living a fulfilling life despite the challenges of chronic pain. It requires courage, determination, and a willingness to adapt to new circumstances.
Overall, being a PAIN warrior means taking control of one's life and not letting chronic pain define who you are. In our clinics, our resident artist, Jolandi Liebenberg, is creating magnificent works of art to demonstrate our doctors leading the charge in our Pain Warrior Community initiative.
At the Pain Collective we help teach people to become Pain Warriors and how to self-manage their underlying condition and we treat their pain. More than one billion people across the world live in chronic pain and we must all help each other. We implore our patients, who we have helped, to go out into their community as Community Pain Warriors and help others. Being able to live a normal life again is wonderful for our patients, but the community needs every person that we have helped to go out and teach as many people who they can how to self-manage and when and where to go and seek help.
If you know someone who lives in pain and you can help them, signify your willingness to help by wearing a Pain Warrior braid, a Pain Warrior bracelet ora Pain Warrior T-shirt.
Talk to people one-on-one, or in groups, speak to your family and if you are kind enough, reach out to other Community Pain Warriors to work together to help the community.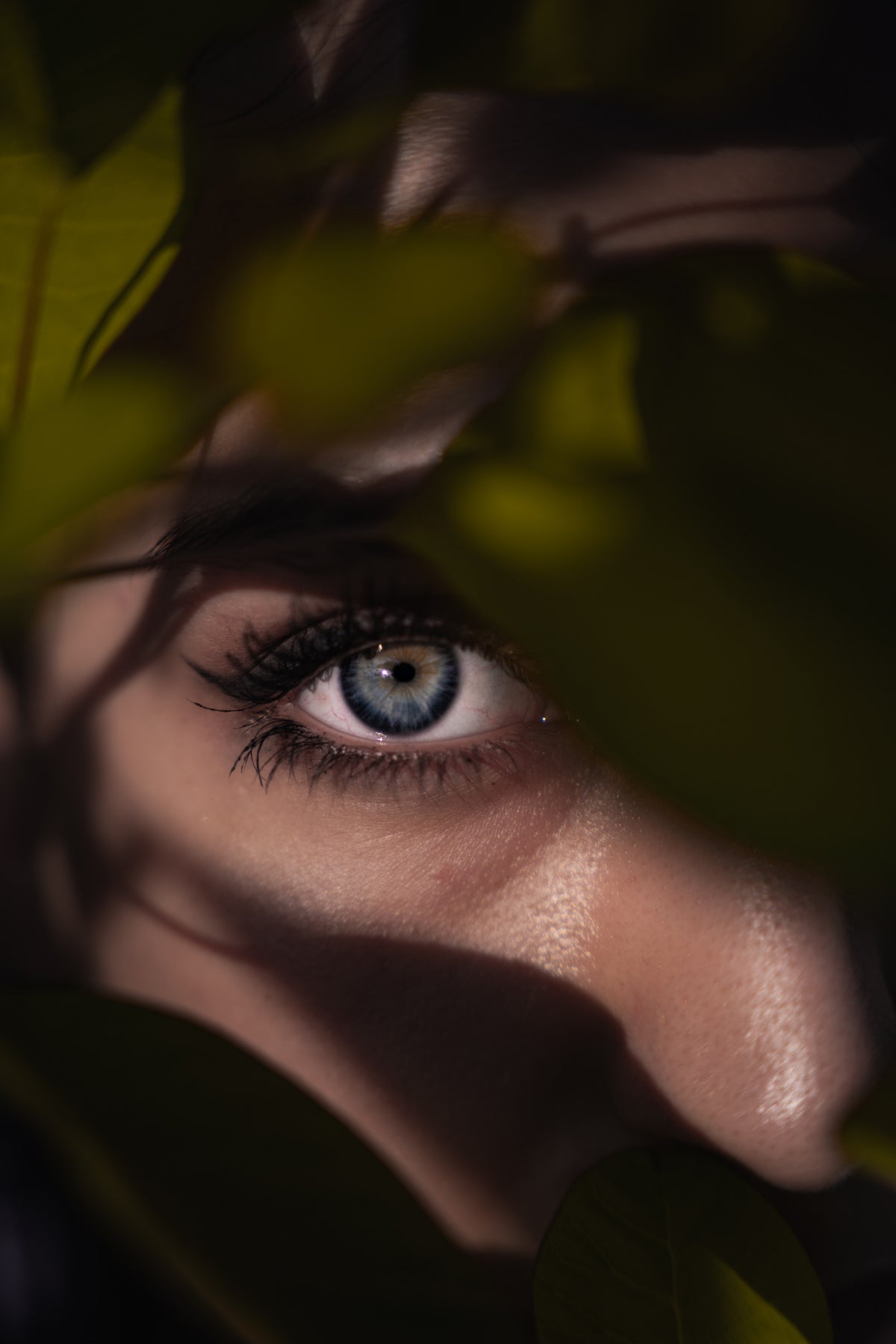 HOW DO I GET INVOLVED?
You can do as little or as much as you feel comfortable. Perhaps you just want to teach your friends and family who live with chronic pain how to look after themselves with movement, diet, and activity changes.
You may want to arrange something within your community and if you are part of a community initiative, you may want to involve others to help you.
Or you may simply want to wear something that shows that you are proud to be living your best life, despite having a condition that causes chronic pain.
If you would like to speak to a member of PAIN to help you get started you can click here.
HOW TO BECOME A PAIN WARRIOR
ATTEND A TRAINING PROGRAMME

We offer training sessions to equip PAIN warriors with the necessary skills and knowledge to support others. The training covers topics such as pain management techniques, communication skills, and how to provide peer support.



CONNECT WITH THE COMMUNITY

Once you have completed the training, we will ask you to set up meetings within your community to educate and bring awareness to The PAIN Collective and alternative pain treatments.You will have the opportunity to approach retirement villages, sports centres, or peer groups and a PAIN representative will give an educational talk on pain management.


Becoming a PAIN warrior is a rewarding opportunity to help others manage pain and improve their quality of life.
Join our team of PAIN warriors and make a difference in the lives of others. For more information on becoming a PAIN warrior, please contact us at info@healthcollectiveheal.com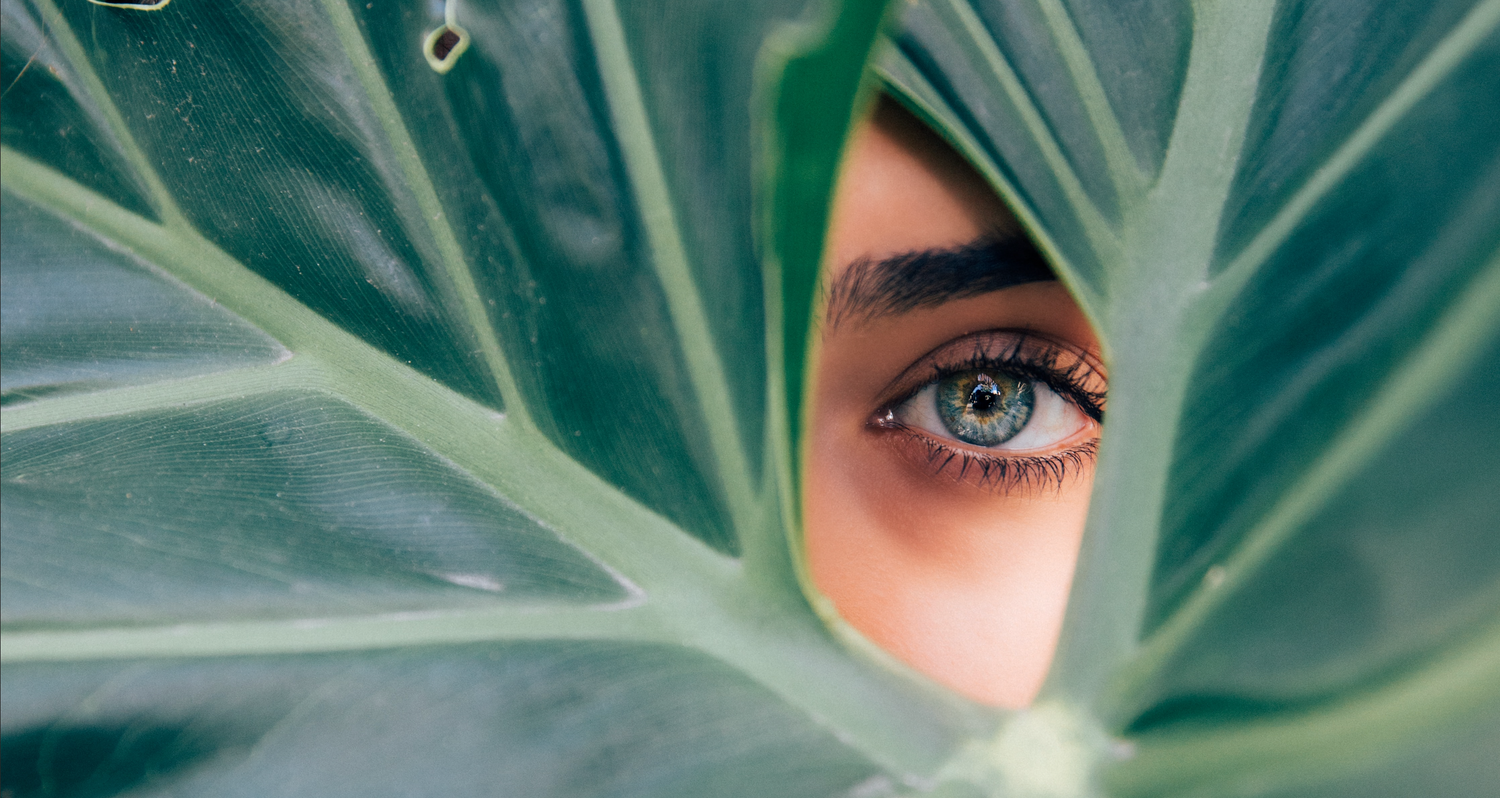 GET IN TOUCH WITH ONE OF OUR PAIN PRACTITIONERS OR THERAPISTS