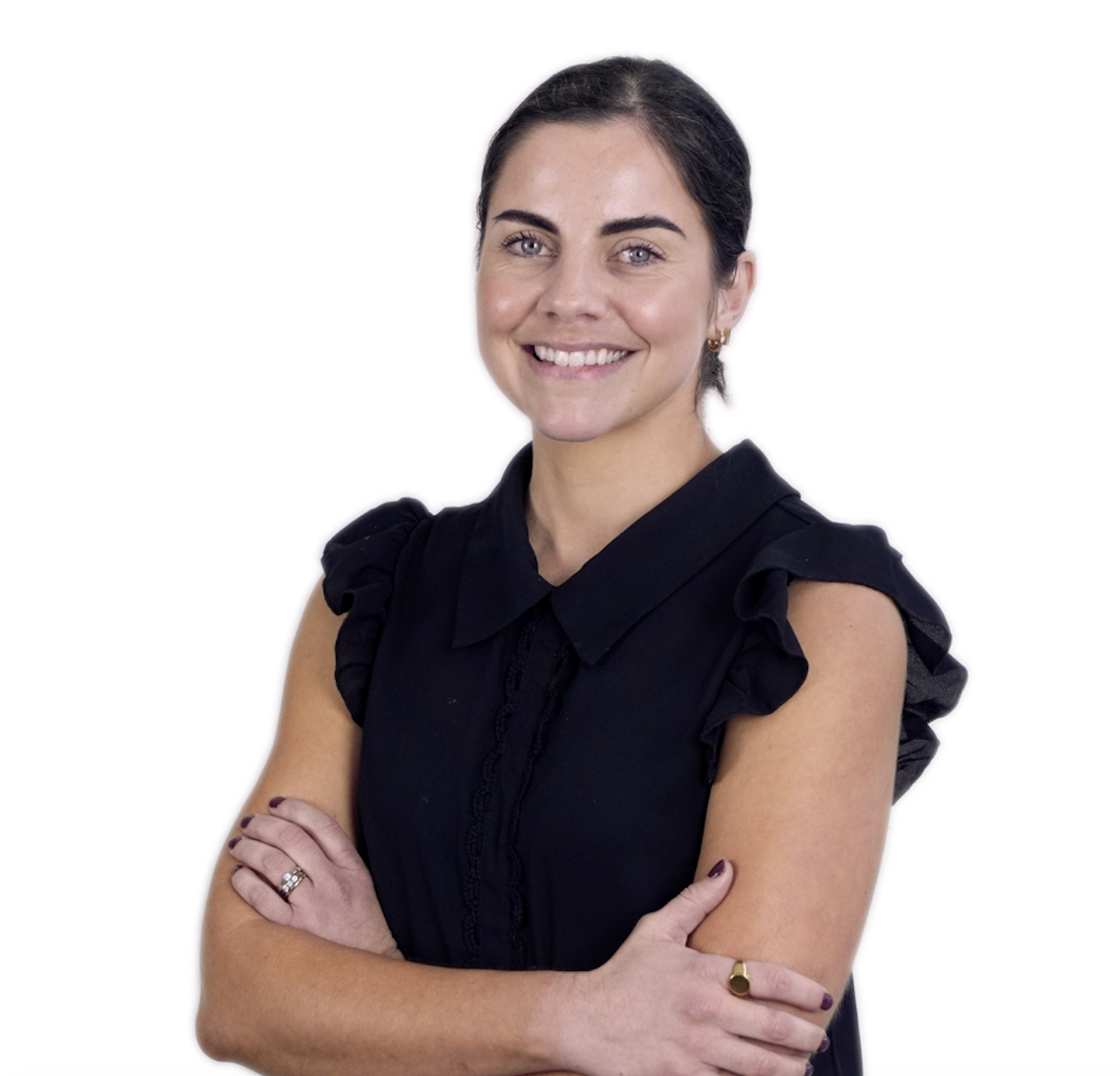 ABOUT DR TALJAARD
I am Izelle, a mom of two and a pastor's wife, currently residing in the beautiful Winelands. I have always had a special passion in my heart for the wellbeing and health of others.  
After school I obtained my degree in nursing, and whilst working as a nursing sister in ICU settings, I felt a call on my life to be able to do even more for others. I went on to complete my medical degree and enjoyed working in a variety of settings after qualifying. I firmly believe in lifelong learning. It was during my time in the COVID ICU that I came into extreme contacts with the "sudden's" in life. The sudden death, the sudden turnaround, the sudden overwhelming emotion that comes with being so intricately involved in a patient's life. I again realized that life is fragile and temporary, but the most precious gift we have ever received.
My work at PAIN allows me to use both of my qualifications to look deeper into your life, your pain and who you are as a person, in order to formulate a plan that is tailored to your needs, your social setting and your responsibilities. I will be personally involved and invested in you as the principle member of our team, and I will give you the absolute best of my time, my experience and my knowledge to improve your quality of life, reduce your pain and get you back to live a life full of vision, dreams and purpose.I look forward to meeting you soon and starting you on the road to recovery!
"Anodyne Pain Clinic is the best thing that happened to me."

Irene Lane

"My experience was very good. I had a rhizotomy and my pain is almost non-existent.  I will most definitely recommend Pain Collective.  The OT service was also very good."

Mogamat Casper

"I had one procedure on one day, without being admitted to stay overnight at hospital. My recovery went well too.  All in all, I feel much better."

J Manuel