Humans are designed to move. Movement improves brain health, strengthens joints and muscles, improves mood, boosts energy and reduces pain. ​
The World Health Organisation (WHO) recommends 150 minutes of moderate exercise a week, but starting with 20–30 minutes, 2–3 times a week has been shown to already improve function and reduce pain levels.​
Science tells us movement should be practical, fun and is better for you when you move with others. When you start, especially if you are unfit,  set small achievable goals at first, pacing your daily activities and progressively increasing the amount of time you are active. It doesn't matter what you do, as long as you move!​
What are some things that you can do yourself?​
Walk – All of us walk. It is free, you don't need special training, and the health benefits of walking are numerous. It is one of the best things you can do for your health, regardless of your fitness level. Aim to walk every day to get the maximal benefit,  and work towards walking for an hour at a time.​
Dance – just like walking, this is free too, and just needs a bit of music to get you going. Everyone can dance, even if you are not good at it!  Dancing helps your joints move in all the directions they are designed to, and gives you a great cardiovascular workout which is fantastic for your general health. ​
Aim for 30 minutes of dancing every day. ​
Walking up to an hour every day and dancing for 30 minutes will get you fit, flexible, healthy and have the added benefit that you will start to look, and feel good about yourself.​
If you need a bit more structure, try a movement program. ​
Movement programs are exercise programs that are designed to specifically improve health for individuals at any given age. They can be very simple to very complex and can be adapted to any individuals' abilities and needs.
AT PAIN WE OFFER THE FOLLOWING MOVEMENT PROGRAMMES
WHAT OUR PATIENTS HAVE TO SAY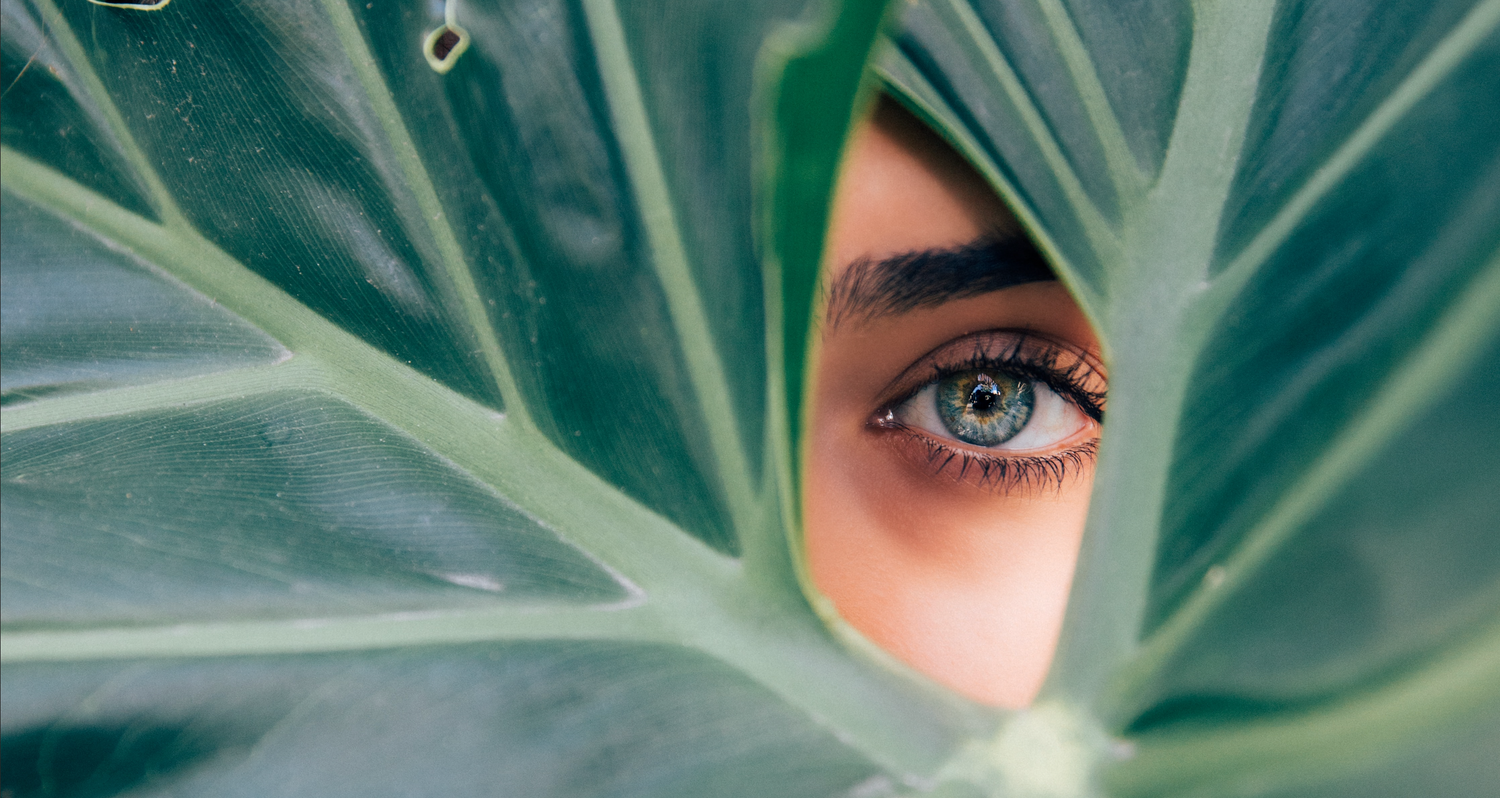 SPEAK TO ONE OF OUR THERAPISTS TO HELP GET YOU MOVING
Speak to one of our pain rehabilitation therapists to get you moving and improve your function
FIND A CLINIC NEAR YOU