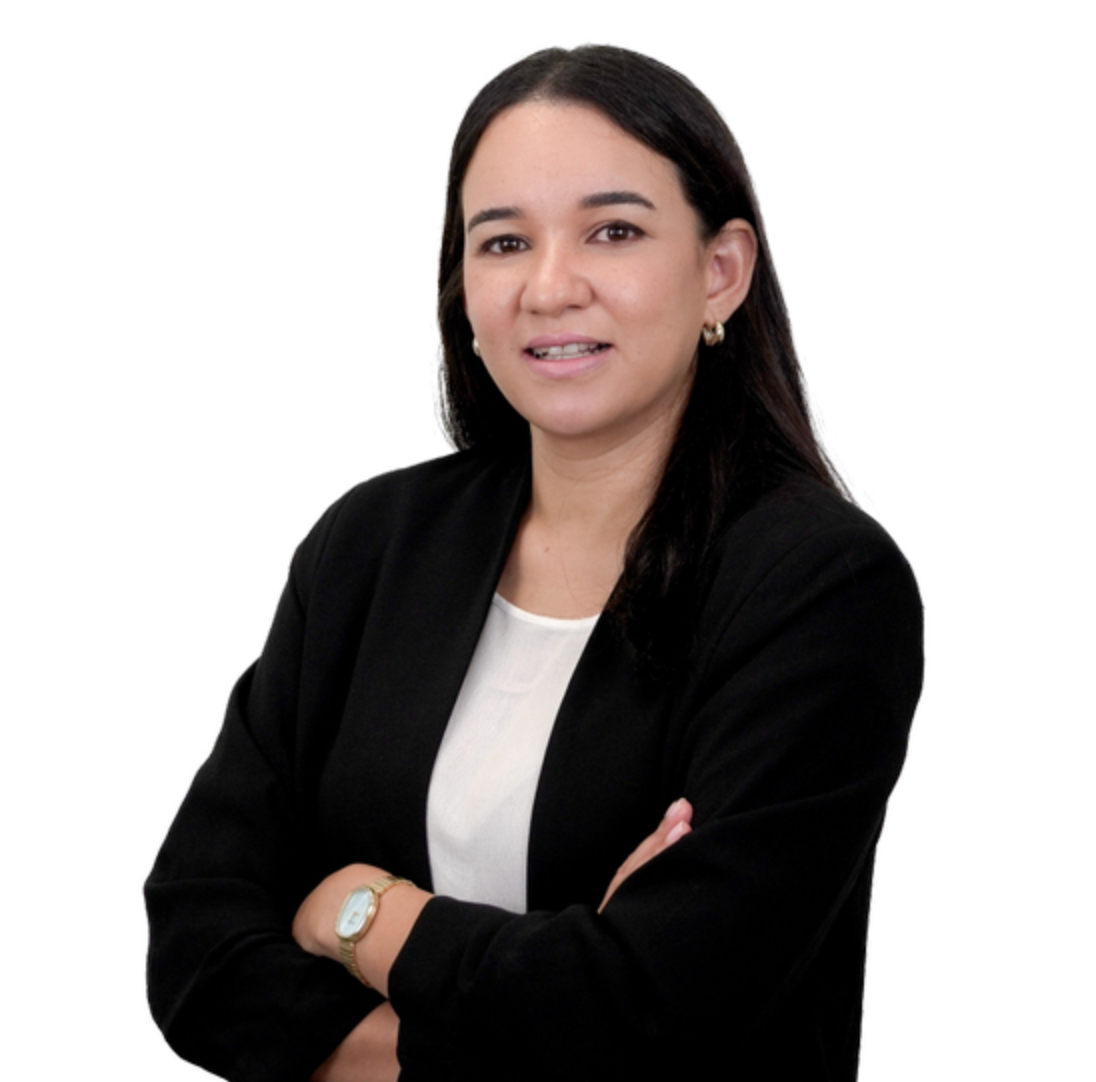 ABOUT DR KARRIEM
Chronic pain is a silent pandemic that affects 1 in 5 people. It often drains the colour out of life and prevents you from living your best life. It is subjective and a deeply personal experience. 
My focus when treating chronic pain is to not only treat your symptoms, but your individual suffering too. To do this, I use a holistic, inter-disciplinary team-based approach with you, my patient, at the core. On this journey I pledge to provide continuous support, foster realistic expectations and ultimately impart enough knowledge to empower you to self-manage your pain. My ultimate goal is to return the colour and meaning to your life.
"Anodyne Pain Clinic is the best thing that happened to me."

Irene Lane

"I feel good and enjoyed working with Dr Karriem - she was very helpful.  I like how the clinic was private and there was no risk or scare of Covid."

Erica Gelderbloem

"Waking up with no pain was magical."

Patricia McClurg
DR KARRIEM'S STORY
Hear more about why Dr Karriem chose to work in pain management and why she loves assisting patients who struggle with chronic pain.