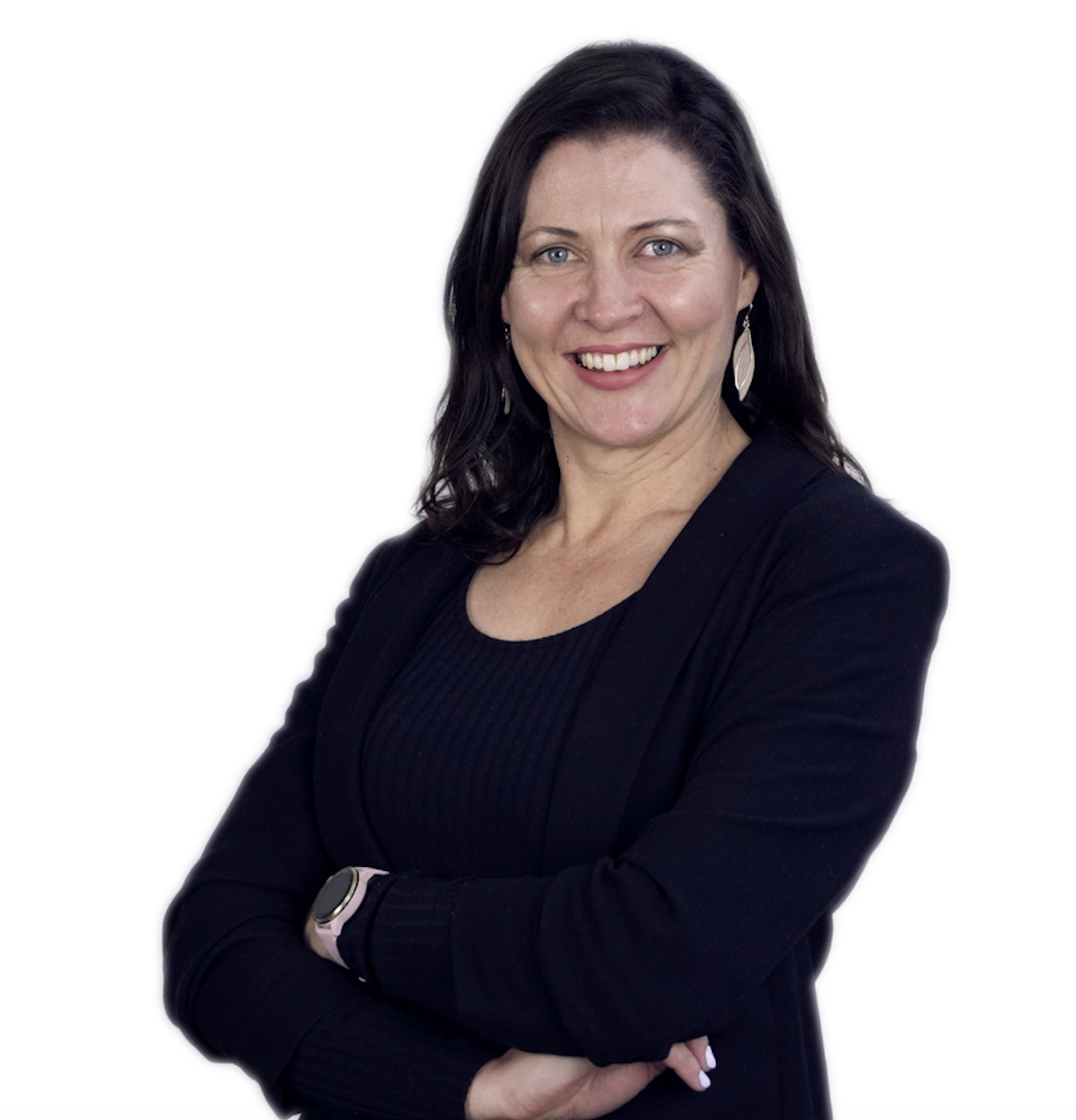 MEET DR GREYLING
I have been in general practice for more than 10 years. For the first time, I feel that I am equipped with the necessary tools to help my patients. It is so satisfying to be able to assist patients with pain management effectively.
I have a special interest in DNA analysis as well as a passion for nutrition and movement. I like to treat patients holistically. I have also been involved in Pines Rehab clinic for the last couple of years, rehabilitating patients from substance use disorder and working alongside psychiatrists for some years.
"Die hele ervaring was regtig uitstekend. 

Dr Greyling was goed. 

Al die pyn in my nek, rug en arms is weg.  Ek voel baie better."

Cathy Appollis

"My experience with Dr Greyling was very professional and she was very helpful. She gave me the best advice on how to treat my condition.

Carmen Januarie

"My husband and I had both had rhizotomies with Dr Greyling. Now both of us can walk again without any pain. Dr Greyling was very good, very helpful and shared allot of information with us. I am very pleased with the result as the whole experience was absolutely fantastic."

Willemien du Toit
DR GREYLINGS JOURNEY
Hear more about who Dr Greyling is and how her journey equipped her for pain management.