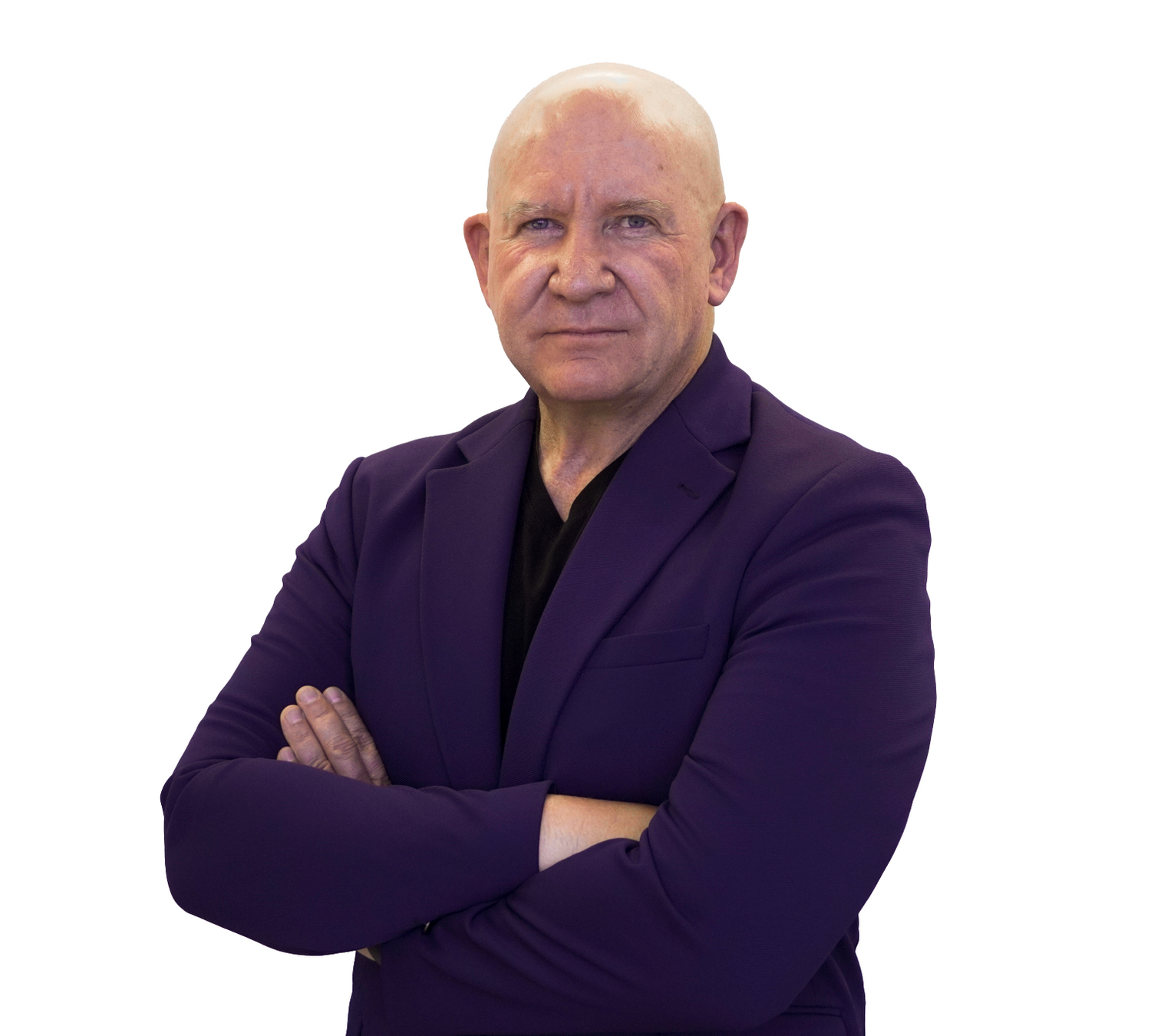 ABOUT DR LIEBENBERG
Dr Liebenberg is a qualified neurosurgeon and pain practitioner. He studied at Stellenbosch University in Cape Town and then went on to further his studies in England and Scotland. He started his practice in Paarl in 2005 and specialised in complicated spinal surgery. 
Over the years, he has become more and more conservative in his treatment and has now grown his expertise in non-surgical pain procedures. He prides himself in evidence-based practice and putting the needs of his patients first. 
"Anodyne Pain Clinic is the best thing that happened to me."

Irene Lane

"This is the best treatment. I am so thankful and grateful to find a doctor and his whole team being more concerned about the patient and not about the money. Thanks to all."

Pierre Marais

"Waking up with no pain was magical."

Patricia McClurg
DR LIEBENBERG'S JOURNEY
Hear more about Dr Liebenberg's story.