NURTURING
Chronic pain is pain that has been present for longer than 3 months, causes significant emotional distress and interferes with daily life and activities.​
Pain can be a symptom of an underlying injury or disease, or it can be a disease on its own. It is unpleasant, interrupts your life and makes you seek help. It is deeply personal and always real.​
Chronic pain is multifactorial, meaning that there are contributions from the body tissues, psychological components, occupational, spiritual and social factors that combine to form your unique pain experience. ​
The first step to treating your pain is working out why you have pain - what is causing it (getting a diagnosis) and what factors might be contributing. The next step is exploring what treatments might work?​
Treating pain effectively is about managing the entire person – understanding how your genetics, life experiences, physical and emotional capacity, your environment and what you do every day, impacts on your pain. ​
​
HAVE YOUR PAIN TREATED BY FOLLOWING THESE 2 SIMPLE STEPS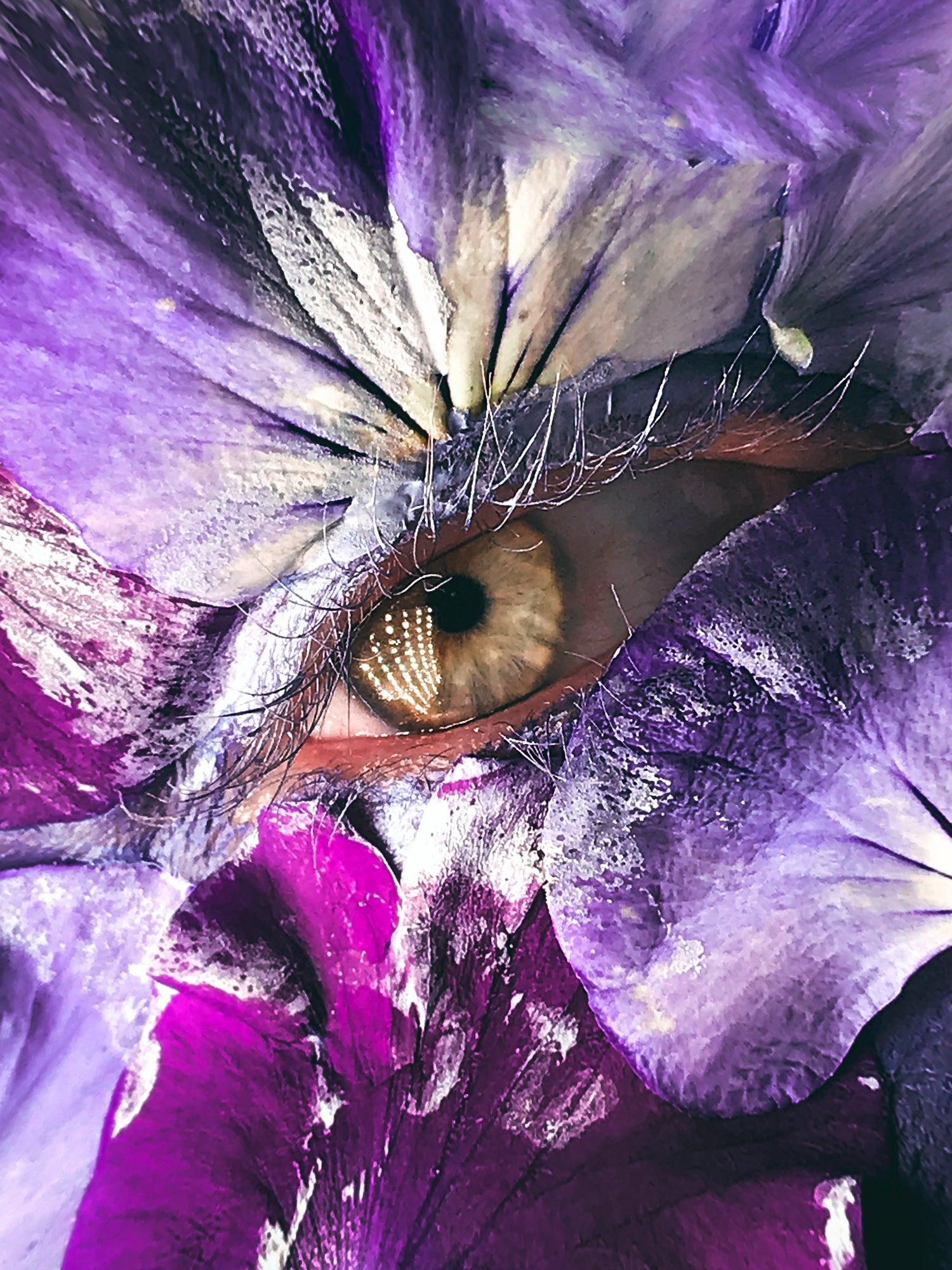 1. GET A DIAGNOSIS
A consultation is required. Your doctor or therapist will ask you questions, may ask you to complete some questionnaires, and examine you to ascertain what the most likely diagnosis would be. ​
Your doctor will now have an idea of the different condition(s) that you may have, and this is called your differential diagnosis. You might need some tests, sometimes called special investigations, so that more data can be collected, and your diagnosis can be confirmed. ​
The special investigations that may be performed are frequently blood tests and imaging tests. The most common imaging tests that are 
performed to diagnose the underlying conditions in pain include, X-rays, ultrasound 
investigations, CT scan (computed tomography), MR scan (magnetic resonance) and radio-nuclear scan.​
Once a diagnosis is made, a 
treatment plan can be formulated for your underlying condition.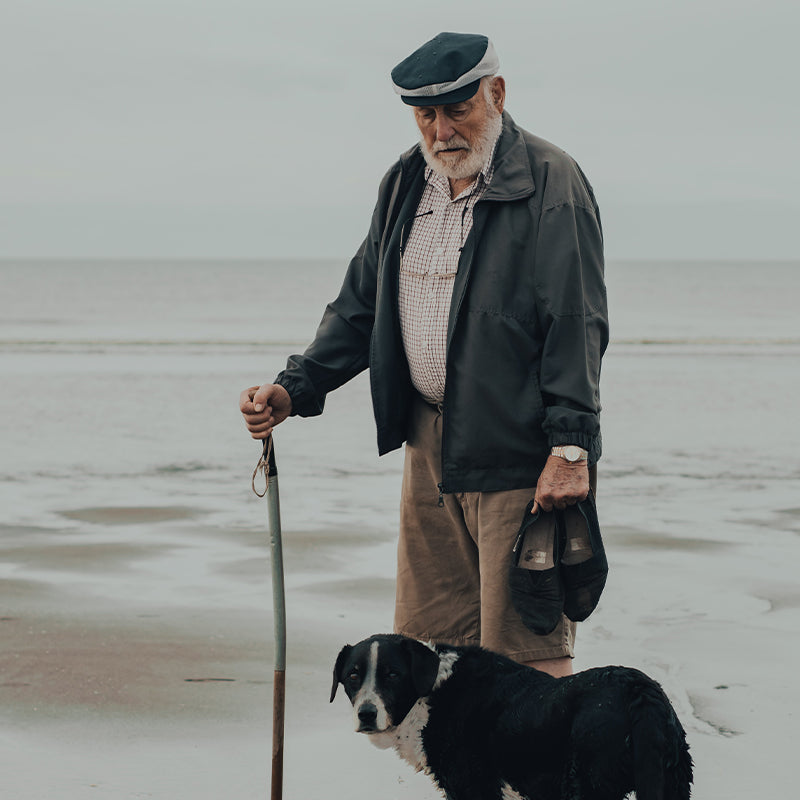 2. MANAGE YOUR CONDITION
Managing chronic pain is firstly about looking after your body, managing the underlying condition and treating the symptoms.​
It is important that your treatment plan includes first and foremost 
information and further resources to educate you on your underlying condition. The greatest factor that contributes towards your wellness, is that you understand your condition and have a plan of self-management. ​
The contribution that your doctor will make to the management of your disease, is frequently less important compared to your own contribution. You will become the leader of your team!​
TREATING PAIN WITH MEDICATION

Medication can form part of your plan to manage your symptoms, and your doctor and therapy team will work out an individualised 
medication plan that is safe and effective for your pain. ​

All medications have side-effects, some more than others, and many medications are designed for short term use. ​

Your doctor might prescribe medication to help manage your pain so that you can start making some of the other changes, like exercising more, changing your diet, or getting enough sleep. There are different types of medication such as anti-inflammatories, analgesics (pain killers) and adjuvants (other types of medication). It is important for you to learn what your medication is supposed to do, how much of it you can and should take, and for how long, and learn about potential side effects and risks. 

WHEN AND WHY DO I NEED A PAIN PROCEDURE?

Pain procedures are used in, amongst others, persons with chronic pain secondary to an underlying condition, like osteo- or rheumatoid arthritis. 

A pain procedure does not treat the underlying condition, it only treats the symptom of pain.

The aim of a pain procedure is to reduce  your pain so that you can make the necessary lifestyle changes to manage the underlying condition. The effect of the procedure is temporary, and you may need to repeat the procedures when their effect wears off, as your underlying condition that causes your pain, such as osteoarthritis, does not go away.

Fortunately, procedures that use radio frequency technology can give pain relief that lasts between 6 and 24 months. 


Becoming an active member of your own treatment team, and working with your doctors and therapists to develop a plan to manage your own health can improve your outcomes and give you longer lasting pain relief from the procedure.
WHEN DO I NEED SURGERY?
Less than 1% of the patients that we see in our chronic pain clinics require surgery. Many of them have already had surgery elsewhere and still come to us for pain relief. The reason this happens is that there might be a reality-expectation mismatch. ​
People have certain misconceptions about surgery that have become urban myth. ​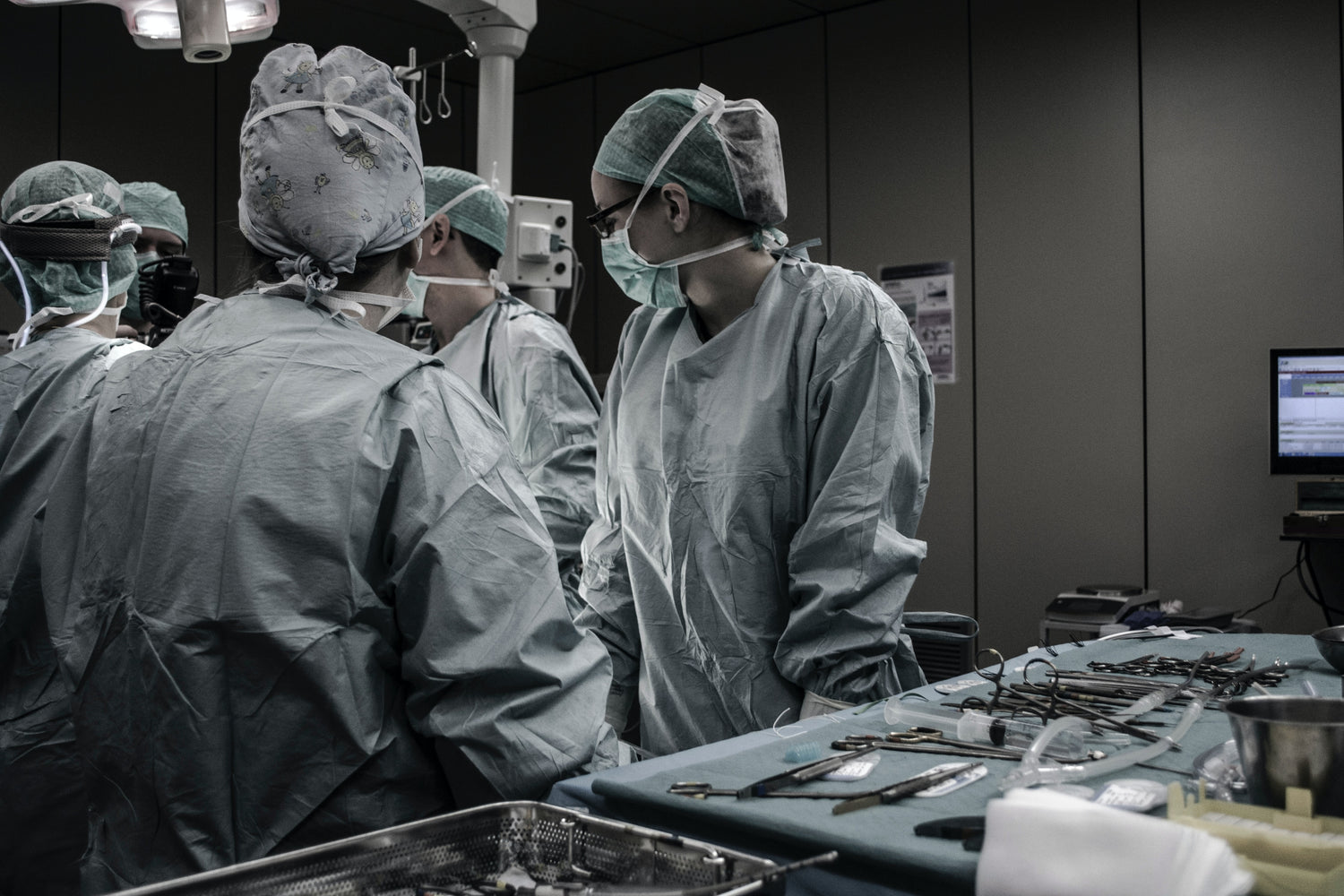 MYTH 1: SURGERY CAN CURE BACK OR NECK PAIN
Chronic back pain and neck pain is caused, in nearly all persons that suffer from it, from osteoarthritis of the joints of the spine. In many people, there is a genetic predisposition, which means this can sometimes run in families. There is no surgical procedure that can cure osteoarthritis of the spine. If surgeons can identify which joints are involved, they can fuse the bones on either side of the joint and stop the pain for a few years. However, the joints adjacent to the fusion develop osteoarthritis at an accelerated pace, often leading to multiple spinal fusion surgeries and unfortunately in most patients, minimal pain relief.​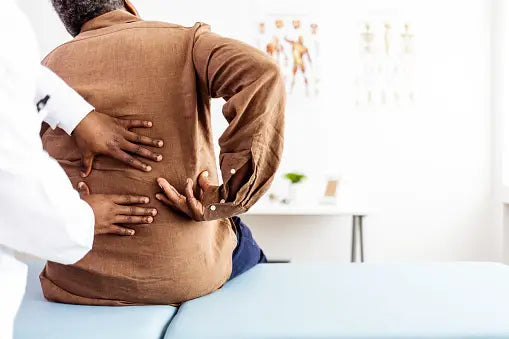 MYTH 2: IT IS MY BULGING DISC THAT IS CAUSING MY PAIN
There are multiple studies that
demonstrate that a large proportion of people at all ages have bulging discs on their MRI scans without any pain at all. Therefore, merely having a bulging disc on your MRI scan is not a reason for spinal surgery and your pain is more likely to be from osteoarthritis of your spine, than your bulging disc.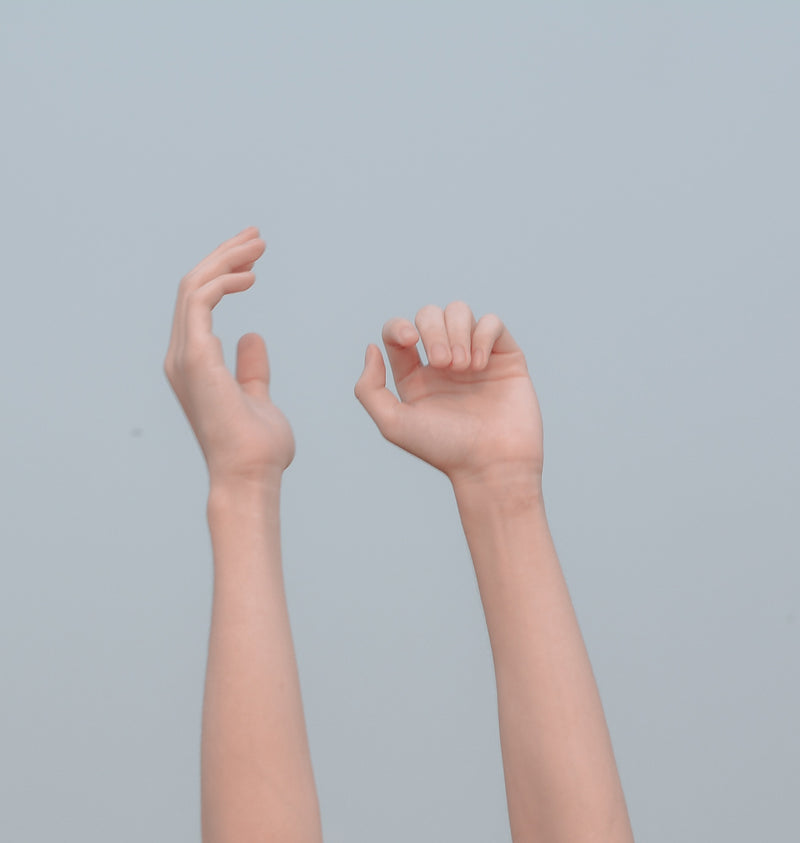 MYTH 3: PINS IN NEEDLES IN MY ARMS OR LEGS MEANS THAT I AM DAMAGING A NERVE
Pins and needles in the arm and leg are a non-specific symptom and can be associated with several conditions.Nerves that travel down your arm and leg can frequently be merely irritated by nearby inflammation in a spinal joint or from slight pressure from a disc and can be indicative of minor irritation. It may not requires any specific treatment. If you are concerned, your nearest interdisciplinary team will be able to investigate the cause and help you understand whether management is required.​
MYTH 4: I WILL BE PARALYSED IF I DO NOT HAVE AN OPERATION
Pain that travels down the arm or leg and is severe and constant, can be indicative of definite pressure on a nerve, and this might be due to a disc bulge. Fortunately, most of the time, this will settle with conservative management and surgery is rarely indicated. If you are concerned, your nearest interdisciplinary team will be able to investigate the cause and help you understand whether surgery is required.​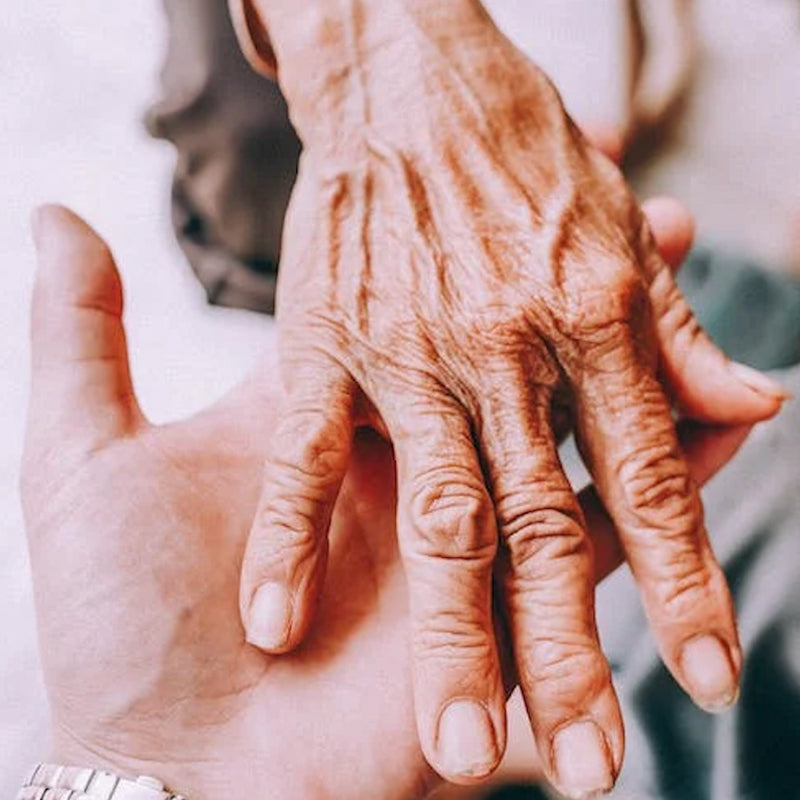 MYTH 5: MY DOCTOR TESTED FOR ARTHRITIS, AND I HAVE NONE
Osteoarthritis cannot be diagnosed on a blood test. ​
X-rays, CT scans, MRI scans and radio-isotope scans can help make the diagnosis, but none have 100% accuracy. At the moment, Radio isotope studies have the best success rate for accurately diagnosing osteoarthritis.​
THERE ARE 3 MAIN SPINAL SURGERY INDICATIONS
1. PREVENTING PARALYSIS
In very specific conditions where there is threat to multiple nerves of the spine or the spinal cord and it is unlikely that the condition will self-resolve, or where it may be potentially unsafe to wait, surgery is indicated. Fortunately, these conditions are rare and the symptoms so extreme that the person that is suffering from it, has no doubt that they should be seeking urgent medical attention. 
2. CANCER
The nervous system can also develop cancerous growths and neurosurgeons specialise in doing operations to remove cancer.​
3. BROKEN VERTEBRAL BONES THAT WON'T KNIT
Like all bones of the body, the vertebrae can break. If the break does not heal properly, surgery is sometimes indicated.​
TYPES OF SPINAL SURGERY
Spinal surgery can be divided into basic types on several premises, but the easiest way to look at it is the following:​ Surgery is broadly speaking designed to either take away pressure on nerves (decompressions) or to stabilise the spine (fixations, sometimes called fusion)​
Decompressions​
Small decompressions​
Large decompressions​
Fusions​
In situ​
Correction​
Mobility procedures​
Minimally invasive procedures​
Endoscopic procedures​
Biopsies​
Resections​
TREATING THE DISEASE
So, if having an operation is rarely required for chronic painful conditions, what are my options?
Well, this brings us to the question of what we call 'the substrate'.
In medicine the substrate is frequently used to refer to tissue and in this instance, the substrate is your body. If your substrate is imbalanced and ill, you will be ill.
The concept of homeostasis is crucial. The word homeostasis refers to the balance of the systems of your body.
When your substrate is in homeostasis, then your substrate will be healthy.
In people who live in pain, the imbalance is caused, in a large part, by inflammation. When your substrate is inflamed, your body is out of homeostasis, and you will experience pain.
Therefore restoring balance to your body is by far the most important first step. The question is who can restore the balance in your body? Is it your doctor, your therapist, your family, your friends, or you?
Well it is easy. Whoever is present in your life the most and has the most influence on what you do, would be the perfect person to manage the homeostasis of your substrate. And that person, is you.
You are by far the most important person involved in restoring the homeostasis of your substrate.
When restoring the balance (homeostasis) of your substrate (body), the following are important:
DIETS AND MEALS TO COMBAT PAIN

Dieticians play a vital role in educating patients in making informed and sound decisions regarding their nutrition. There is an increasing amount of literature discussing the importance of managing our inflammation levels when it comes to pain management. This needs to be managed through lifestyle as well as diet. A dietician can help you to reduce inflammation through your diet and become more plant-focused. 

MOVEMENT IS MEDICINE

The more pain we have, the less likely we are to move, but if we want the pain to get better, we often need to reverse the cycle. This is tricky and may require help from pain therapists, such as occupational therapists and physiotherapists, to introduce graded exercise programmes.

THERAPY FOR PAIN

​The multimodal nature of pain requires a team to manage it and the rehabilitation therapists play a major role in disease management and symptom control.
PAIN NEUROSCIENCE EDUCATION FOR PAIN

Pain Neuroscience Education is an evidence-based treatment strategy that teaches patients about their pain and their body's response to pain.

Changing the way a person with pain thinks about their body and their pain can have a significant impact on treatment outcomes.

MINDFULNESS FOR PAIN

Mind, body and soul are like a musical ensemble. Each must be finely tuned, well-nourished, diligently practiced and lovingly maintained in order to reach full potential.

SELF MANAGEMENT FOR PAIN

Self-management means becoming an expert on your own health and living your best life despite a chronic condition.

Effective self-management of pain includes lifestyle modification, pain education, physical activity, and mind-body therapies. We run self-management programmes at our clinics to teach you more about how pain may influence your life and what you can do to take back control. Topics covered in these classes include pain neuroscience, stress & anxiety, diet, exercise, sleep and medication management. 
DEPRESSION AND ANXIETY

Depression and anxiety are often referred to as the unwelcome companions of chronic pain. Research shows that people who suffer from chronic pain are four times more likely to develop depression and anxiety than those who are pain-free. Because chronic pain and mental illness share biological mechanisms in the brain, depression can change the way in which the brain processes pain signals, making the person more sensitive to pain. Pain may even be a symptom of a mental health condition. A healthy mind equals a healthy body. Work with our interdisciplinary team to treat your mind and your body.

RELAXATION THERAPY

Relaxation therapy consists of specific therapeutic techniques that are used to reduce muscle tension and stress, lower blood pressure, and control pain.

These techniques are often used in combination with mindfulness, exercise, medication and pain procedures to reduce pain and allow you to get back to doing the things you want to and need to do.

PAIN PROCEDURES FOR PAIN 

Pain caused by ongoing inflammation from tissue sources must be treated effectively.

Pain procedures can be used very successfully in the multi-modal management of pain to interrupt chronic inflammation and change how nerves process information from affected tissues.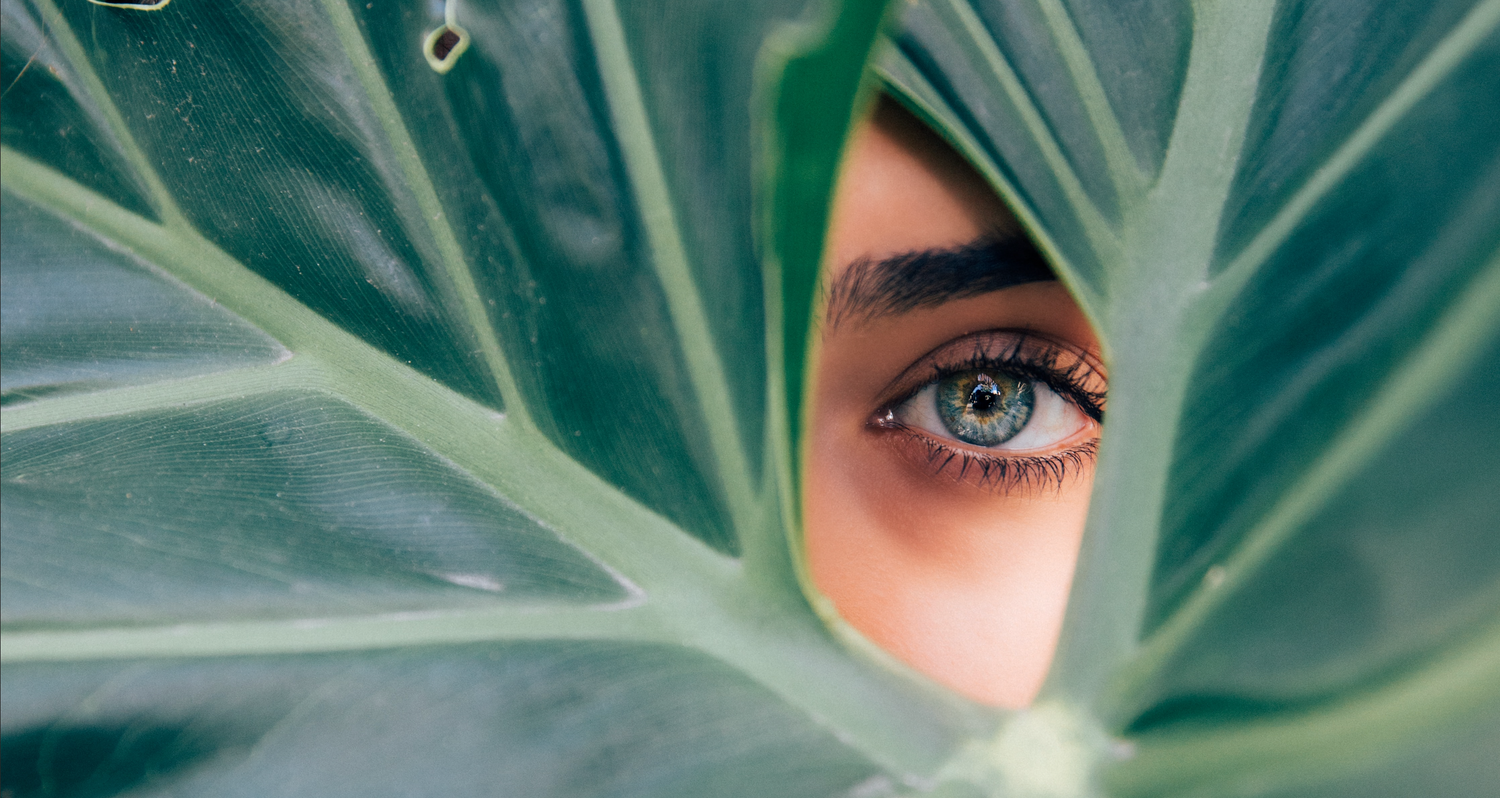 GET IN TOUCH WITH ONE OF OUR PAIN PRACTITIONERS OR THERAPISTS